Customer Centered Order Making Process
How we make your

Perfect Bridal Order
Step 1 - Initial Consultation
Get exclusive consultation from the lead designer in latest trends for bridal dresses in fashion now.
2 - Get Perfect Measurements
We solved one of the biggest issues of ordering online, by providing accurate guides to get perfect measurements
Step 3 - Color Selection
Keep the original colors or match your wedding theme with multiple color options to choose from.
Step 4 - Sketch to Perfection
After dress choice and color selection we make first sketch close to perfection for customer review
Pakistani Bridal Mehndi Dresses
Pakistani Wedding Dresses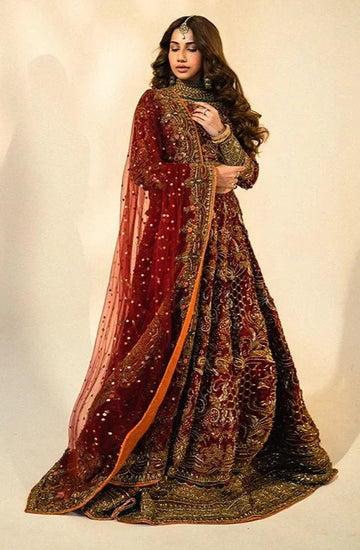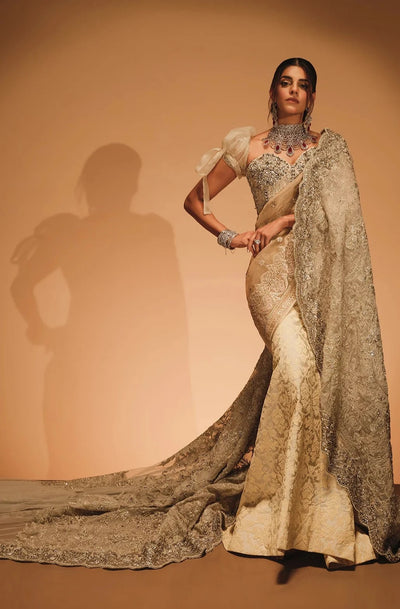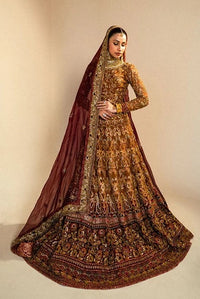 Exprience Luxury
Pakistani Bridal Dresses
Our Premium Pakistani Bridal Dresses 2023 Collection has a wide range of Trending Bridal Wear Fashion, with Designer Pakistani Bridal Dresses in Different Styles to choose from. With Perfect We offer On Demand Customization you can get your perfect Pakistani Bridal Dress from us.
Shop Now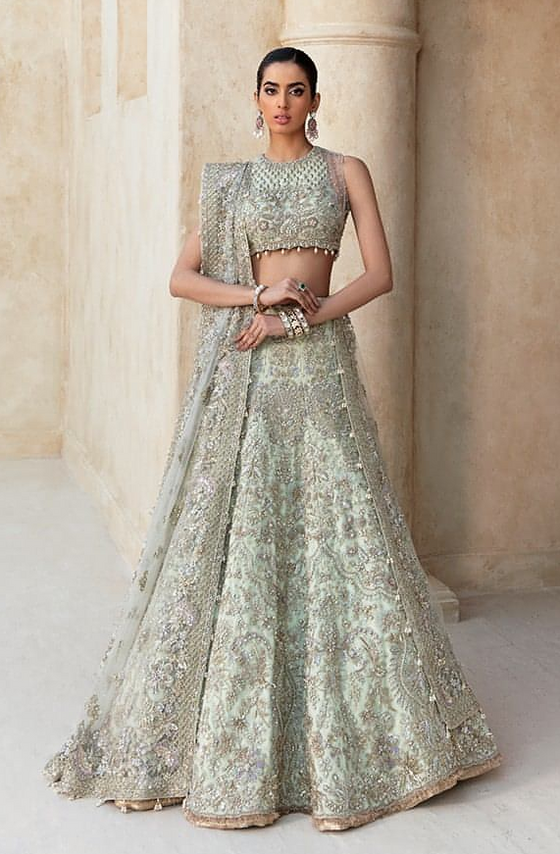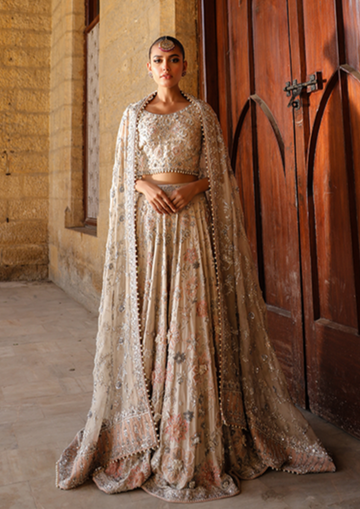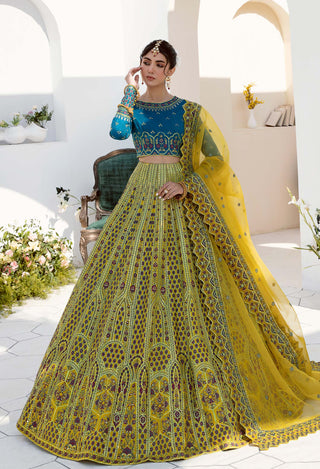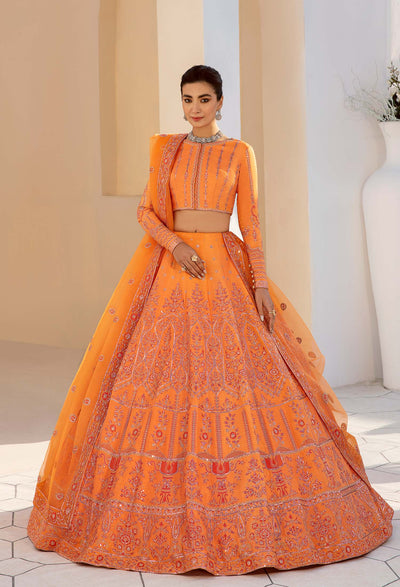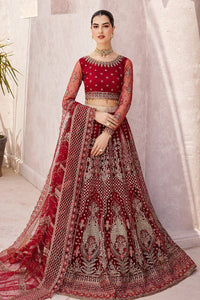 Luxury Redefined
Indian Bridal Wear 2023
Explore our Premium Indian Bridal Wear 2023 Collection. With Indian Wedding Dresses in Alluring styles of Bridal Lehenga, Lehenga Choli, Saree and more. Hand-Crafted with Embelishments and Embroidery to your Perfect Fit.
Shop Now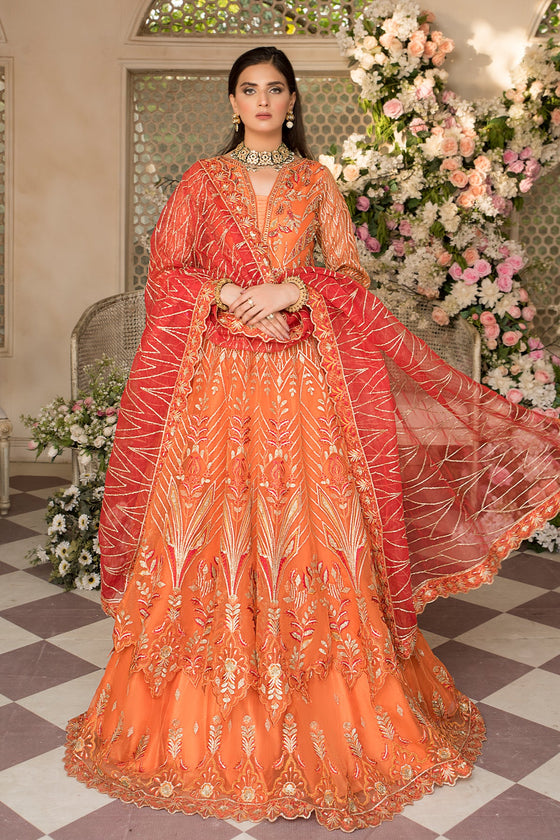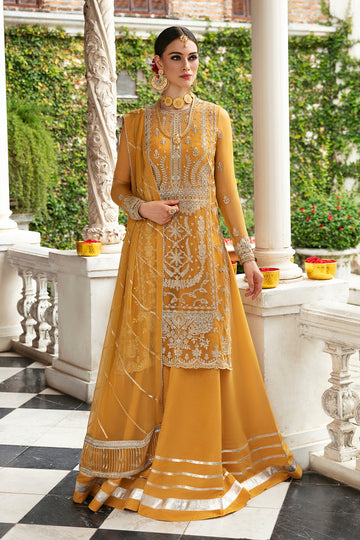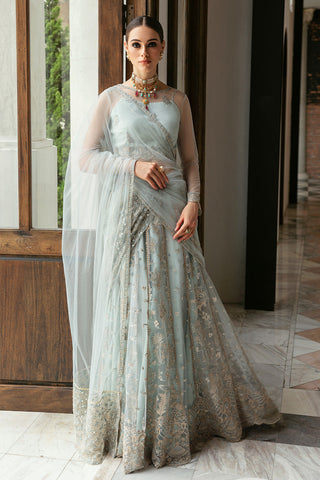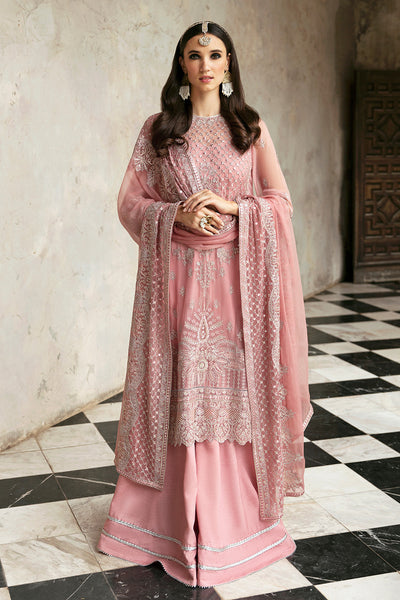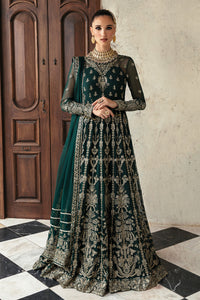 Luxury
Pakistani Wedding Dresses
Latest Pakistani Wedding Dresses 2023. Choose from our collection of Designer Pakistani Bridesmaid Dresses, Wedding Guest Wear with Beautiful and Elegant Pakistani Wedding Wear. Handcrafted with High Quality Materials and Embelishments for Perfect Fitting.
Shop Now
Testimonials
Nameera made my vision come to life. I am so blessed that I found her and she worked diligently on my pakistani bridal dress. Highly recommend Nameera by Farooq for your special day.



Ayesha Zulqarnain - Google Reviews
I love my Indian Bridal Dresses. They were made to the exact measurements I sent and I got them back in a timely manner. Communicating was very easy. The Bridal Dresses look exactly as they did in the pictures. Definitely recommend them.

Joti Johal - Google Reviews
Nameera produced some truly rich and royal looking Pakistani Bridal Dresses for my daughter and pakistani wedding party dress for me. Detailed and well executed. The quality of the cloth and the workmanship was excellent.


Laddi Sethi - Google Reviews
Frequently Asked Questions
In Pakistani Bridal Dresses, Lehenga is a stunning choice and is available in different colors, fabrics, and styles. Gharara, Sharara, and Salwar Kameez always remain in trend for a traditional and classy appearance. Pakistani Bridal Gown, Pishwas, and Angrakha are the magnificent choices to have a breathtaking look on the big day.
Pakistani Bridal Dresses that come in Bridal Lehenga, Bridal Lehenga Choli, Bridal Maxi, Bridal Gharara, and Bridal Saree are the epitome of royalty and elegance. The perfect balance of tradition and trendy appearance makes our Pakistani Bridal Dresses your foremost priority for the big day. The stunning blend of colors and handcrafted embellishments make Pakistani Bridal Dress a breathtaking attire. Pakistani Bridal Dresses for Nikkah, Mehndi, Barat, and Walima in trendy shades win everyone's hearts at the very first glance.
What are my choices for a Pakistani Bridal Dress?
Pakistani Bridal Dresses come in different styles and designs. For a traditional look, Bridal Lehenga is my preferred choice. Lehenga can be paired with Choli, Gown, Kameez, Pishwas, as well as Frock. For an elegant and simple look, Salwar Kameez and Saree works like a charm. For a glamorous and eye-catching look, flared gowns and long trail dresses are appealing choices for a traditional bride.
Bridal Lehenga comes in different colors and styles. Every bride chooses her Lehenga according to the event. Yellow Lehenga is often preferred for Mehndi, Mayun, or Sangeet. Any other brighter shade like green, pink, and orange are also in trend when it comes to choosing a Lehenga for Mehndi Bride. On Barat day, Red Lehenga is the best choice for the Bride to have a traditional look. Lehengas in pastel colors are often preferred to have an elegant look for the reception.
Bridal Lehenga is paired with choli, pishwas, peplum, gown, and long kameez. Bridal Lehenga Choli is traditional Bridal wear to wear at Mehndi. Green, Pink, and Yellow Lehenga Choli are the preferred choices for the Bride. Bridal Lehenga with Pishwas and Gown creates an elegant masterpiece to wear on Barat and Walima. Color preferences are also significant while choosing a Pakistani Bridal Dress. Hand-worked Red Bridal Dress Pakistani is our hot-selling Bridal wear.